Offering Online Zoom Telehealth Sessions Only
NOW serving all of Texas, North Carolina, and Florida via Online Telehealth. Schedule an appointment to start comfortably from your home!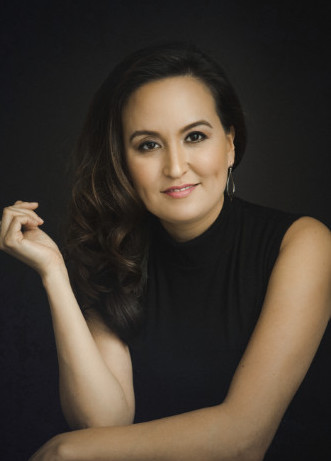 The Center for Change and Well-Being is a private practice focused on relationship therapy, individual therapy, and sex therapy in Houston, TX. NOW serving all of TEXAS, NORTH CAROLINA, and FLORIDA offering Zoom Online Telehealth Therapy! 
Our specialty includes the treatment of sexual health concerns, infidelity, relationship and marital issues, anxiety, fears, anger management, self-esteem issues, depression, LGBTQ issues, gender and sexuality concerns, sexual trauma, communication issues, among many others for individuals, and both traditional and non-traditional relationships. Learn more about our individual therapy, relationship therapy, and sex therapy services.
Meet Jane Smith (Bintz), MA, LPC, CST specializing in relationships and sexual health. Her therapeutic style is direct and genuine with a warm compassionate base.
At Center for Change and Well-Being we believe that therapy is about understanding how to connect in your relationships and to be understood. Being validated as well as learning how to validate others can strengthen your relationship whether you are part of an intimate relationship, a parent, co-worker, or friend.
"Therapy is about finding yourself by improving how you feel about yourself" -Jane Smith
With many couples, sexual intimacy is frequent and can be very intense at the beginning of the relationship. But after time, some couples may experience a decrease in their sexual connection to the point where one or both partners could be avoiding sex. There can be many reasons for this. The following are some of the most common:...
read more
With the holiday season right around the corner, some unwelcomed guests may join the party: stress and depression. These unwanted thoughts and emotions can easily make the holidays unmanageable. Feeling disconnected with yourself or with your partner, excessive drinking, overeating, not exercising, spending money you don't have, the loss of a...
read more
Office locations in Houston's Montrose area and The Woodlands are currently closed.
Now serving Texas, North Carolina, and Florida via Teleheath Sessions!