History of Center for Change & Well-Being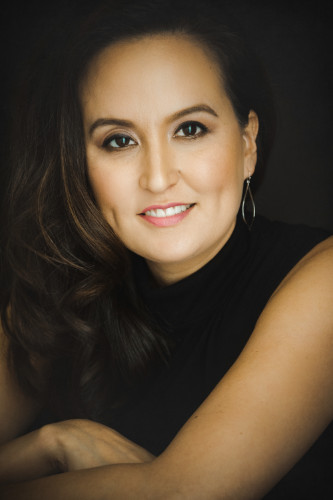 Hello and welcome, I'm Jane Jin Yong Smith. My interest in counseling started while working for a law firm as an executive paralegal.  In that role, I worked very closely with clients and their families through legal proceedings.  While working with them, it was clear they needed as much help if not more help with their emotional well-being as the legal proceeding themselves. These experiences made me realize that I could do much more by helping people at the emotional level.  I really wanted to make a difference in people's lives that last a lifetime
It was soon after in 2009 that I pursued my career path as Licensed Professional Counselor specializing in relationships and sex therapy.  My passion for helping people with everyday struggles and their intimate relationships contributed to my interest in learning more about sex and the impact it has on our lives.  I really began to notice how many people were struggling in this department with their sexual selves and intimate relationships.  This is when I decided to get more specialized training and entered the Sex Therapy program at the University of Michigan.
After many years of training, ongoing supervision, and experience in non-profit organizations and private practice, I started Center for Change & Well-Being to share my knowledge and passion about sex, intimacy, and relationships. My clients would say that my therapeutic style is direct and genuine with a warm compassionate base.
I believe that a strong therapeutic relationship is very important in the process of healing… 
Therapy is about finding yourself by improving how you feel about yourself. It is also about understanding how to connect in your relationships and to be understood.   I am committed to implementing a solution focused plan that best fits your own personal style to achieve your goals.
NOW serving all of TEXAS and NORTH CAROLINA offering Zoom Online Telehealth Therapy! 
THERAPY SESSIONS COMING SOON TO COLORADO!!
I look forward to working with you!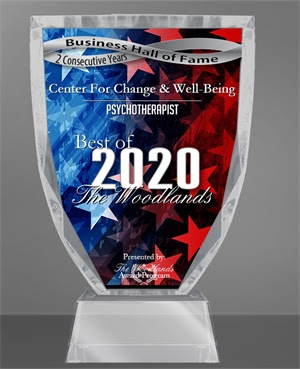 Voted Best Psychotherapist of the Year 2019 & 2020
AASECT Certified Sex Therapist (CST)
Licensed Professional Counselor (LPC) and Board Certified Coach (BCC)
Dialectical Behavior Therapy (DBT) Intensive Training with Shari Manning's Treatment Implementation Collaborative at Menningers Clinic in Houston, Texas
University of Michigan Sex Therapy Program
Gottman Method Couples Therapy Training Level 1, 2, and 3
Emotionally Focused Therapy (EFT) Externship
Relational Life Therapy (RLT) with Terry Real and Pragmatic Experiential Therapy (PEX) with Brent Atkinson
Jane Smith (Bintz) is a professional member of the American Association of Sexuality Educators, Counselors, and Therapists (AASECT) and the National Coalition for Sexual Freedom (NCSF).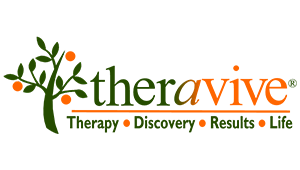 At Center For Change & Well-Being we provide an environment of safety, confidentiality, and compassion. We make it a priority in making you feel truly heard and understood as we break through these roadblocks to relationship and sexual fulfillment. The Center for Change & Well-Being is open and affirming to all sexual and gender expressions and honor the individuality of all who come to our office regardless of race, ethnicity, faith, disability, sexual or gender identity.
Office locations in Houston's Montrose area and The Woodlands are currently closed.
Now serving Texas, North Carolina, and Florida via Teleheath Sessions!
With many couples, sexual intimacy is frequent and can be very intense at the beginning of the relationship. But after time, some couples may experience a decrease in their sexual connection to the point where one or both partners could be avoiding sex. There can be...
read more