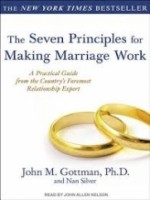 Great book for all couples to read.  A must read for anyone who is considering marriage or a long term serious relationship.  I love it because it is researched based and skill oriented.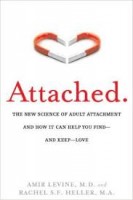 Helpful book on what attachment is and how it shows up in our relationships.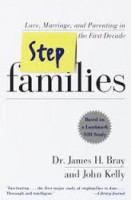 Supportive and research based material in Houston area on step families. This book can be very validating for a step-parent.
A short informative video about infidelity by Dr. Jenn & Dr. Cannon.
Why Happy Couples Cheat by Esther Perel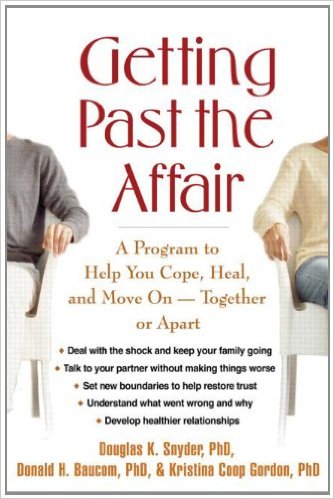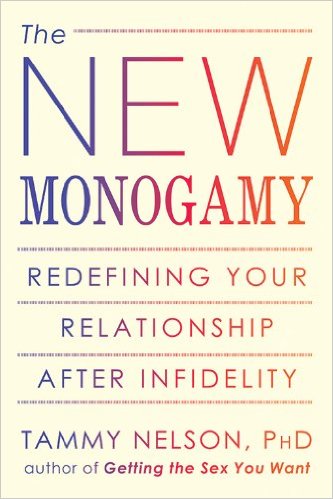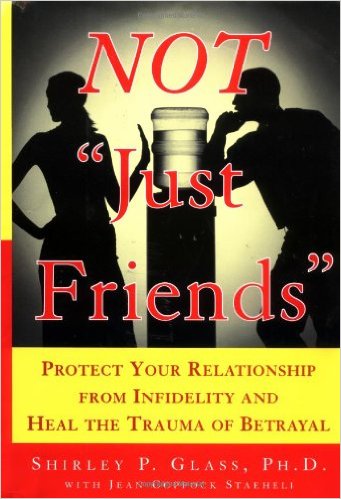 Resources for couples who are healing from an affair.  Great for couples to read  for helpful insight and some extra support while they are in therapy.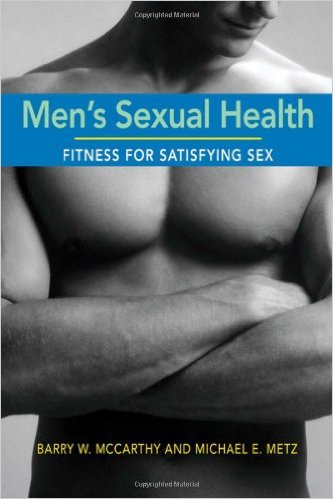 This book is great for men who want to learn more about their sexuality.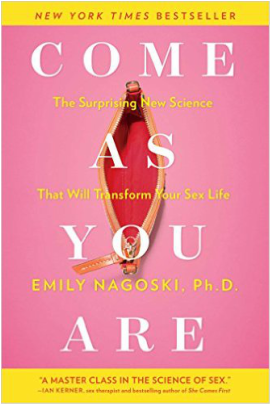 This book is wonderful for women in exploring their sexuality.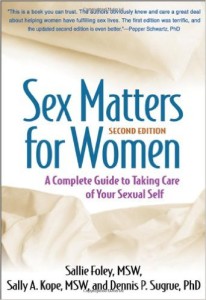 This book is wonderful for women in exploring their sexuality.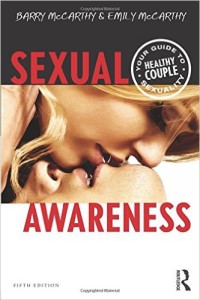 Great book for couples wanting a healthy satisfying sexual relationship.
Great videos on what BDSM and kink are and why it is helpful to seek counseling.  Dr. Cannon is a well-known sex therapist supervisor and a wonderful colleague.
Non-Traditional Relationships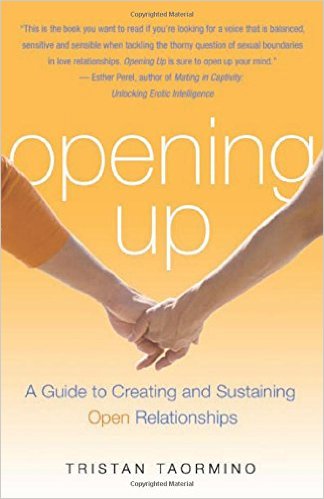 This book is great at explaining what open relationships are, discovering if it is for you as well as how to communicate your needs and wants to your partners.
Office locations in Houston's Montrose area and The Woodlands are currently closed.
Now serving Texas, North Carolina, and Florida via Teleheath Sessions!
With many couples, sexual intimacy is frequent and can be very intense at the beginning of the relationship. But after time, some couples may experience a decrease in their sexual connection to the point where one or both partners could be avoiding sex. There can be...
read more