TEXAS LPC Clinical Supervision
LPC Supervision Opportunities Available!!  
For more information about our TX LPC Supervision opportunities, please call Jane at 832-878-2936. 
AASECT Certified Sex Therapist (CST)
Licensed Professional Counselor (LPC) and Board Certified Coach (BCC)
Dialectical Behavior Therapy (DBT) Intensive Training with Shari Manning's Treatment Implementation Collaborative at Menningers Clinic in Houston, Texas
University of Michigan Sex Therapy Program
Gottman Method Couples Therapy Training Level 1, 2, and 3
Emotionally Focused Therapy (EFT) Externship
Relational Life Therapy (RLT) with Terry Real and Pragmatic Experiential Therapy (PEX) with Brent Atkinson
Jane Smith is a professional member of the American Association of Sexuality Educators, Counselors, and Therapists (AASECT) and the National Coalition for Sexual Freedom (NCSF).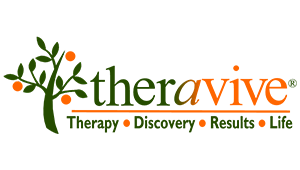 At Center For Change & Well-Being we provide an environment of safety, confidentiality, and compassion. We make it a priority in making you feel truly heard and understood as we break through these roadblocks to relationship and sexual fulfillment. The Center for Change & Well-Being is open and affirming to all sexual and gender expressions and honor the individuality of all who come to our office regardless of race, ethnicity, faith, disability, sexual or gender identity.
Office locations in Houston's Montrose area and The Woodlands are currently closed.
Now serving Texas, North Carolina, and Florida via Teleheath Sessions!
With many couples, sexual intimacy is frequent and can be very intense at the beginning of the relationship. But after time, some couples may experience a decrease in their sexual connection to the point where one or both partners could be avoiding sex. There can be...
read more