NOW serving all of TEXAS, NORTH CAROLINA, and FLORIDA offering Virtual Online Telehealth Therapy Only! 
Contact me by phone, email, or schedule an online Zoom telehealth session below.
Offering Online Virtual Telehealth Sessions Only
Office locations in Houston's Montrose area and The Woodlands are currently closed.
Now serving Texas, North Carolina, and Florida via Teleheath Sessions!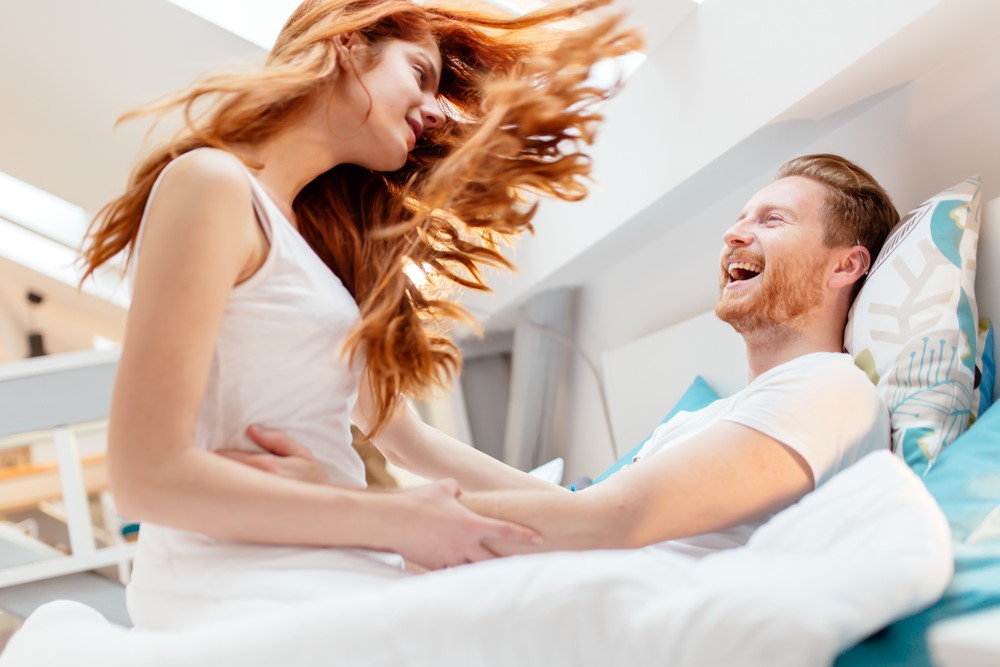 The bedroom is the place where you can be the most intimate with your partner, reconnect, cuddle, and, of course, have sex. You see, we're all vulnerable when it comes to sex, and the last thing you want to do is turn your partner off. That said, here are 5 Do's and...
read more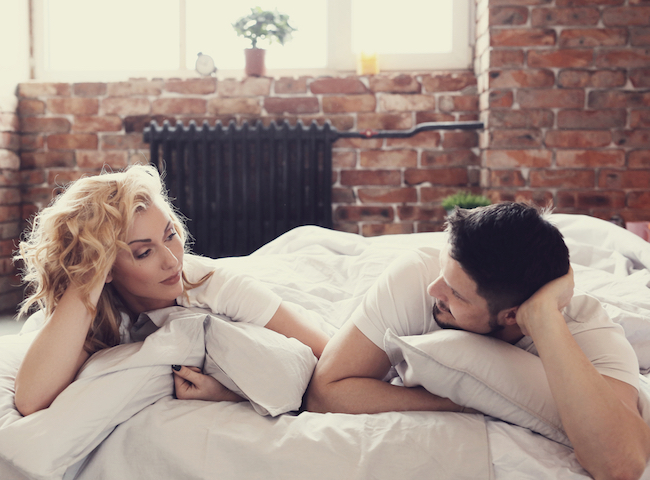 Everyone has visions about how sex "should" be.  These ideas may have come from our friends, something we saw on TV, or perhaps these ideas were from experiences at the beginning of your current relationship, or previous relationships.  No matter where you developed...
read more