How much does therapy cost?
For Couples & Sex Therapy
$275 Initial session (75 min)
$185 Follow up sessions (50-55 min)
Texas LPC Clinical Supervision
$150 – $350 monthly
Please contact Jane
For more information call: 832-878-2936 
Insurance
At this time, I DO NOT take insurance, however depending on your plan you may be qualified for reimbursement using out of network benefits. After you confirm with your insurance company, I can provide you with a receipt with necessary information for you to submit.
Any questions? For any additional information, please visit our FAQ page. Or you may contact me by phone at 832-878-2936 or email me at [email protected]. Any action begins your journey to change and well-being.
Office locations in Houston's Montrose area and The Woodlands are currently closed.
Now serving Texas, North Carolina, and Florida via Teleheath Sessions!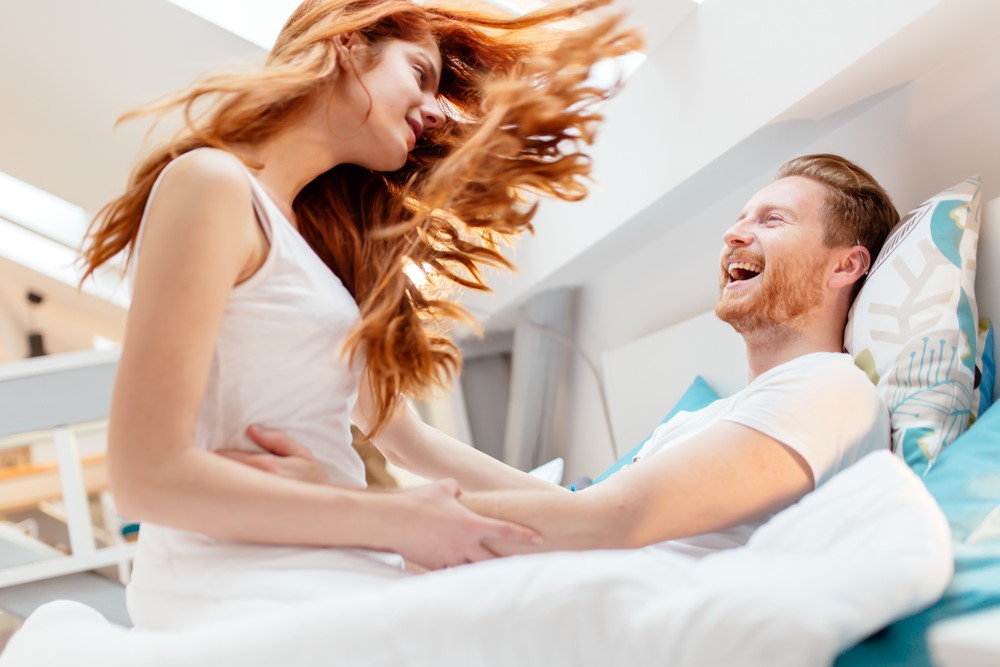 The bedroom is the place where you can be the most intimate with your partner, reconnect, cuddle, and, of course, have sex. You see, we're all vulnerable when it comes to sex, and the last thing you want to do is turn your partner off. That said, here are 5 Do's and...
read more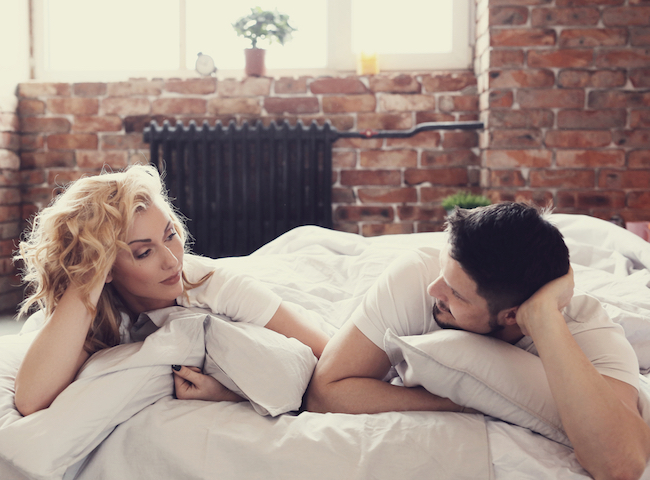 Everyone has visions about how sex "should" be.  These ideas may have come from our friends, something we saw on TV, or perhaps these ideas were from experiences at the beginning of your current relationship, or previous relationships.  No matter where you developed...
read more